Events that we like to attend are:
All are weather dependent.
Havasu Balloon Festival
and Fair, Lake Havasu, AZ - 3rd Weekend in January
Blues, Balloons and Wine Fest,
Soaring Wings Winery
, Springfield NE -
1st Saturday of June
NE Balloon and Wine Festival, W. Omaha (204th & Q) - 2nd Friday and Saturday nights of August

Fields of Flights, @ Ditmar's Orchard, Council Bluffs, IA 1st weekend after Labor Day, September

SW IA Balloon Races, Creston, IA 3rd weekend of September
Natchez Balloon Festival, Natchez MS 3rd weekend of October


There are other worthy events around the World that we may on occasion attend.
Please call early to get your special date scheduled.

.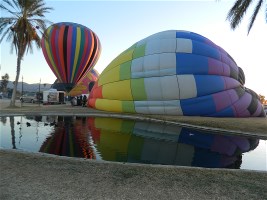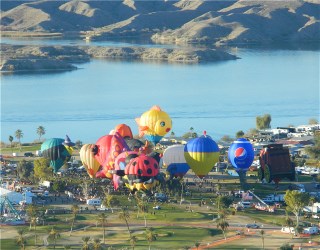 Havasu Balloon Festival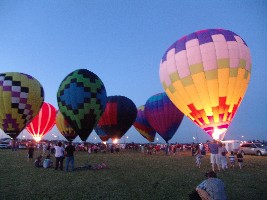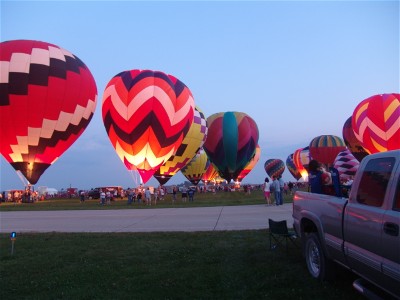 John C. Fremont Days Friday night Glow SW IA Balloon Races, Creston, IA